If you are deciding to build a website for your personal brand or business, you have taken the right step. Websites in a digital age are a must for convenience and professionalism to your clients. You find yourself asking: How much does a website cost in 2022? Is the investment worth it? I know cost is important, and yes a new website is definitely worth it. However, the cost of your new website is connected to the size and complexity of what you need done.
Full breakdown of how much does a website cost.
You could start by having a basic one page website that goes through the basics website approach: about us, our work, our services, and contact us or you could go bigger by having a customized 30 page plus website that generates leads and grows your business.
Now, I know you want numbers and I have them for you. Here's how much does a website cost.
When building a website, you have 2 options; WordPress website, or a custom design. Depending on which one you choose, it will determine the costs. Also website build is divided into two categories: Website design and website development.
Most website agencies will do both for you at the same time and give you an all inclusive cost.
The design of a website is like the architect blueprint for the home to be built. The website development is like the construction contractor that actually takes the blueprint and builds the home.
Let's dive into WordPress websites.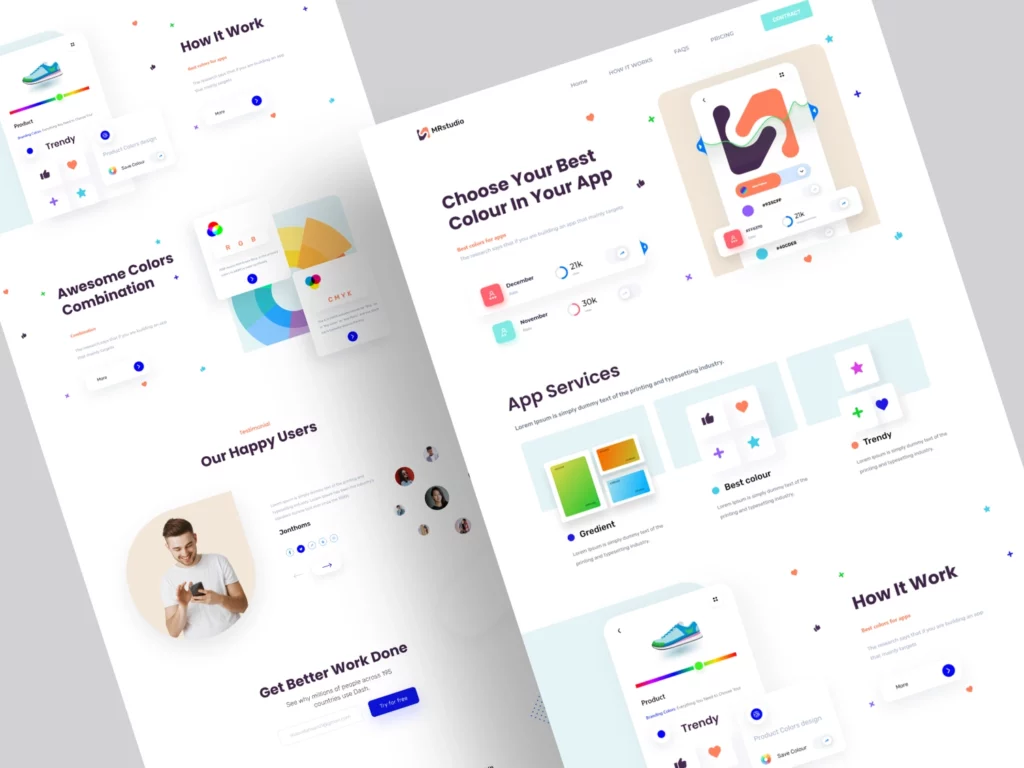 How much does a website cost built in WordPress?
The cost of a WordPress website is tied to its size and complexity. The cheapest it can be done by a professional is about $4,500.00 and the price can go up to $20,000 for websites that are geared towards generating leads and creating traffic.
Every website agency is different and the pricing is proprietary to their process.
However, most website agencies will price you out based on page volume, custom layout, photography and graphics, logo and colors, copywriting, custom programming, and design revisions.
Page volume
A basic website with 5 pages will cost around $4500.00. This includes the graphics, photos and copywriting for the website. This is often referred to as a one page site that serves as a business card for the business and its services.
A 30 page website that includes the basic package, personalized service pages for each service that the business provides, showcase of work they do, and blogs will cost on average $20,000 plus. The rule of thumb here is that website pages with full content and copywriting will cost on average between $300-$500 depending on complexity.
Custom Site layout
Thanks to WordPress almost all websites nowadays are working on a theme or template. This is amazing because it saves a ton of time and money and is usually a much better option to SEO and maintain. However, it does not mean that a website theme will get you all the way there. Therefore, the developer will still have to work on making the UI/UX experience and make it customizable to that business and its clientele.​​The more customization and coding that is needed, the more the website will cost. In addition, here is a Pro Tip: Make your wants known early on so the developer does not have to go back and forth making edits.
Photos and Graphics
The wow look! We all want it, but we can't all afford it. This is when using your own photos or getting good with an iPhone would be cost effective. If you do want a photographer to take those high quality photos, the price can be anywhere from a couple hundred dollars to a couple thousand dollars.
If stock is your choice, unsplash is a great free website for that.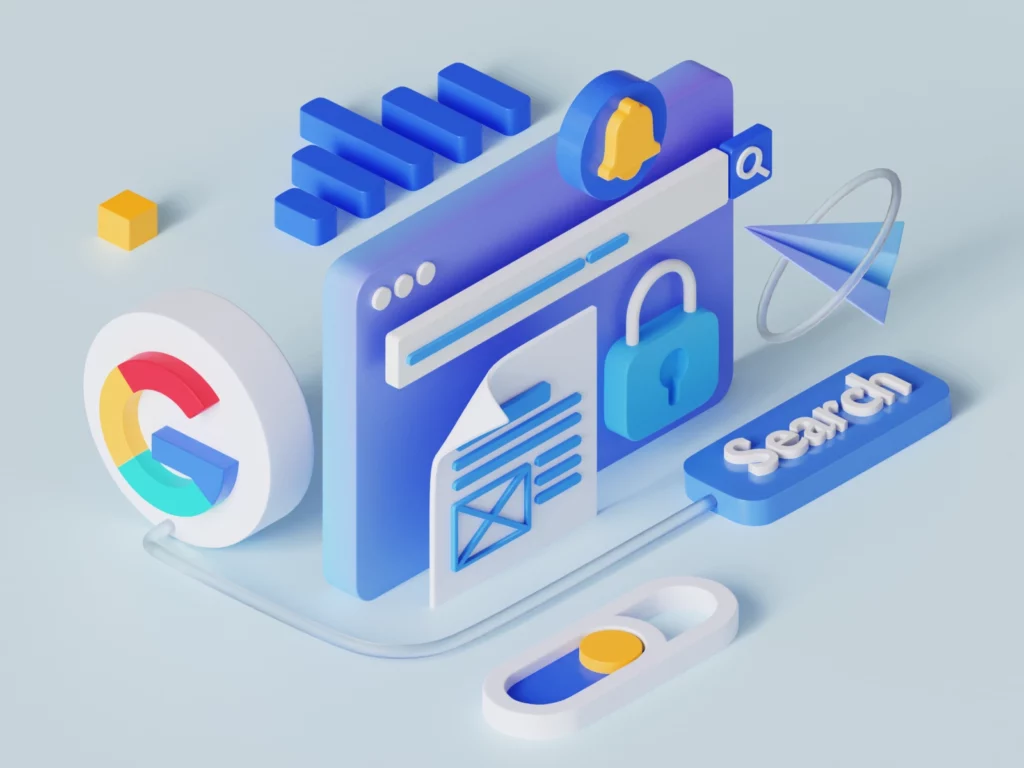 Website Content; Copywriting
You might be ready for a new website, but you might not have the content for it. Having the right content and enough of it, is the key to a successful website. I see it too often that the client does not have the about us page ready, does not have the services written and defined, or does not have enough information to fulfill the google recommended word count.
If you are good at writing, you can very well take this on your own. Moreover, I would recommend creating an outline on every page needed, then working around a strategy for word count and SEO friendly writing.
Copywriting tips:
Outline all the pages.
Outline all the sub pages.
Write out all the headers.
Write out all the sub headers.
Write out all the paragraphs.
Write 5 good SEO rich blogs to complement your services or products.
SEO Writing Tips
Write for your audience
Keep it all relevant and following together by using bullet points
Make headlines for every section
Keyword rich phrases- what are people searching?
Use images and tag them correctly
Natural link building within the website to other pages, or on websites where they can learn more.
At Rootless Agency, we offer full copywriting services. We use our discovery to get to know the client and their business and then use our talented writers to create content for them.
You should work with an agency who does it all in-house if you are not going to be doing any of the copywriting yourself. This will help with staying on deadline.
How much does a website cost; other costs.
Domain name: The cost for a domain name will be about $10-$12 a year. I recommend the client owns the domain name and buys it for a long period of time. Sometimes you get lucky and you can buy it for 10-15 years right from the start. If you have that opportunity, go ahead and buy it, you will not regret it. When you buy it yourself, you can always move agencies, and don't have to worry about the ownership of the domain.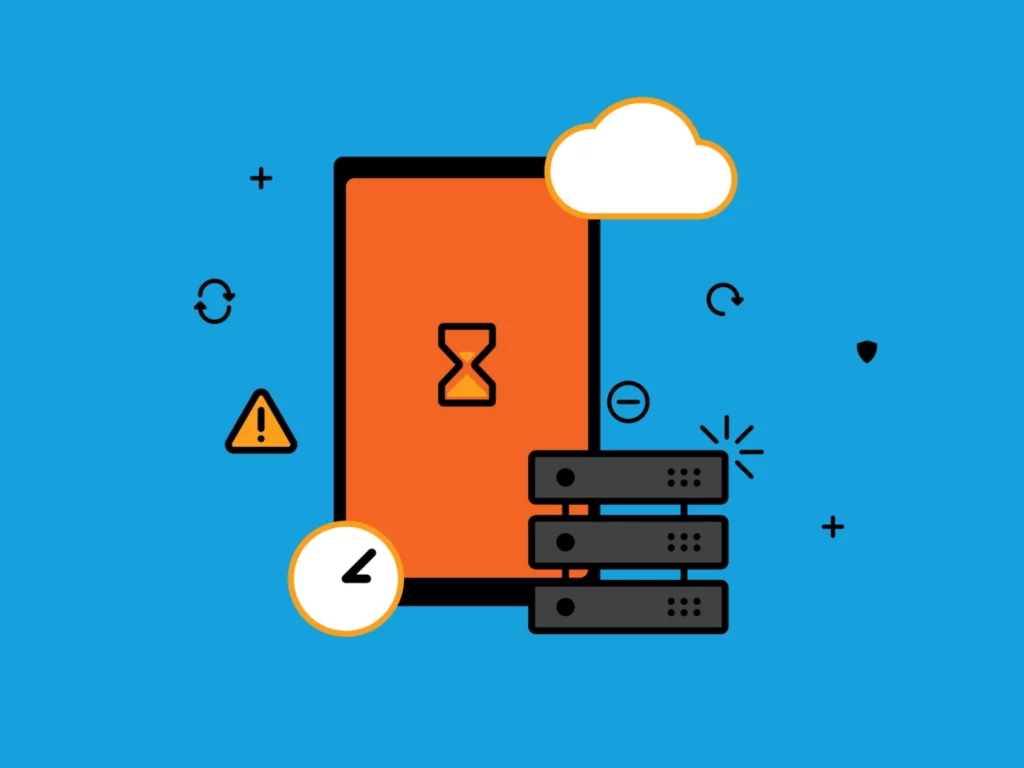 Website Hosting: Website Hosting can cost about $30-$100 a month. The rule here is to check what is included in the hosting package. A good website host is all about reliability. In addition, you want to not be so cheap here and insure that your hosting server has speed, and great load time. Most agencies you work with will host you on their server, this will allow them to easily manage updates and plugins, and support your website should something go wrong.
Plug ins; Not all plugins are free, you might have some plugins that do have a yearly cost. Premium plugins can cost $100-$200 a year. I personally prefer plugins that help the SEO on the website perform better. One of my favorites is Yoast.
Now that the Website is live…
Once the website is live, the work never ends. Just like owning a home, there will be constant maintenance, repairs and upgrades needed to keep your website relevant and running. You will continue to put effort and money into maintaining your website.
In the first 6 months to 1 year, you will simply need to pay the monthly hosting price of your agency, say about $100-$150 a month. However, after that period of time, you will need to begin to create content once more. You will need new and improved blogs to answer the latest searches and questions from your ideal clients. Furthermore, you will also need to have fresh photography to keep up with the latest trends and products. There is nothing worse than landing on a website that has old photos and old blogs. Keeping your website on trend with the latest styles will always guarantee a good client experience.
Have you hear about our success stories? Here is one just for you. Learn how we sky rocketed Studit's success.